ConXport Cast Shoe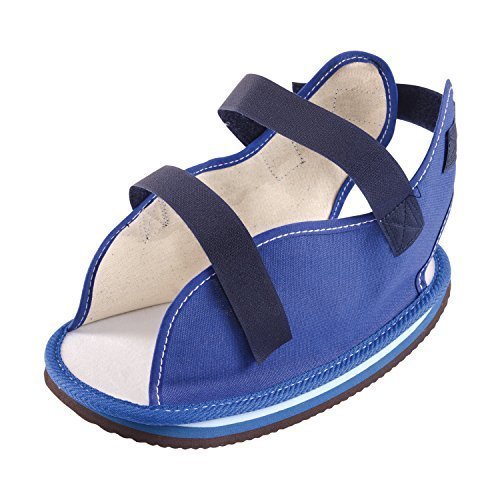 ConXport Cast Shoe
Product Description
Cast Shoe Is Used When Plaster Is Applied On Foot.
Cast Shoe Prevents Excessive Wear And Tear Of Plaster (Soiling/Wetting) & Reduces Impact On The Injured Foot.
Cast Shoe Is Easy To Wear, Light Weight With Good Aesthetic Looks.
Cast Shoe Can Be Used In Place Of The Normal Shoe When Patient Is On Plaster Cast Of The Foot.