ConXport Co2 Insuffulator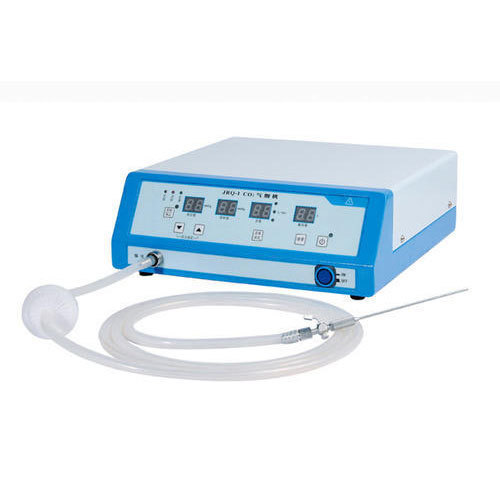 ConXport Co2 Insuffulator
Product Description

CO2 Advanced Insufflator isused during comfortable long endoscopy procedures.
CO2 insufflatorsare controlled by micro-processor of the latest generation.
These equipmentare best alternative to conventional light sources in which cumbersome externalregulators, flow meters and specialized valves are required.
CO2 insufflatorsis developed with smart and latest software that reduces the flow as soon as itsenses zero requirement of CO2 by the clinician.
Features :
Eliminates therequirement for cumbersome external regulators, flow meters and specializedvalves
Significantlyimproves intubation depth & patient discomfort during DBE
Compact design
Reduces flowwhen not required
Quickenpatient recovery time
Managed flowmode for conserving gas
No need forspecialized CO2 valves
Over-pressurealarm and safety
shutdownfeatures help assure patient safety
Reducespostprocedural abdominal pain
No specialutilities required