ConXport Gel Patella Knee Cap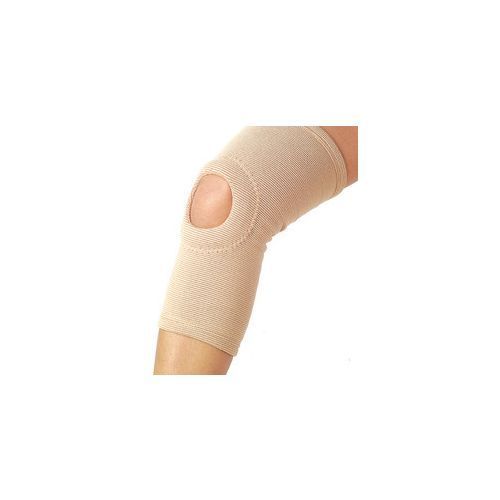 ConXport Gel Patella Knee Cap
Product Description
Gel Patella Knee Cap Is Recommended In Arthritis, Sports Injury And Post-Surgical Rehabilitation Care.
Gel Patella Knee Cap Provides Relief In Pain And Inflammation Along With Holding Patella In Position.
It Is Made Of2-Way Stretch Knit Fabric With Soft Gel Ring Inside. Easy Pull On Application.
Patella Ring Made Of Soft Gel Strategically Positioned Around The Knee For Added Comfort& Support.
Soft Gel Ring Snugs & Restricts Petallar Movement.
Common For Left& Right Knee.