Conxport Measuring Tapes 15 Mtr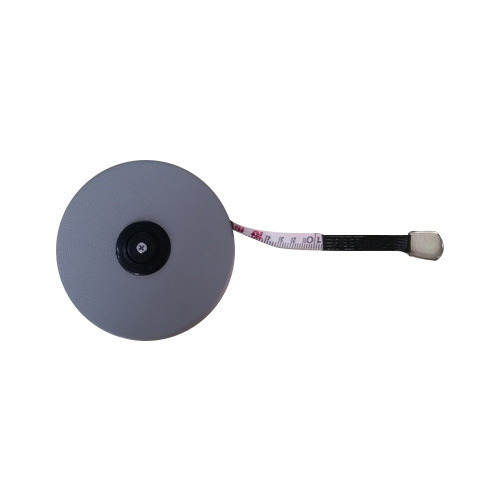 Conxport Measuring Tapes 15 Mtr
Product Description
Measuring Tape 15 Meter Is Also Known As Tape Measure 15 Mtr
These Measuring Tapes Are Coated With Epoxy Based ScratchGuard Material Which Provides Solid Protection Against Abrasion Resulting InLonger Life Of The Product.
The Length Of The Tape Is 15 Meters And Width Is 9.5 Mm
These Measuring Tapes Ensures Class II Accuracy At 20c WhenSubjected To A Tension Of 50 Newton.
It Has Carry Sling For Easier Portability.
The Strong Zinc Rivet Ensures A Stronger End Hook.
The Size Is Compact Which Gives A Comfortable Grip .