Aluminium Surgical Instrument Box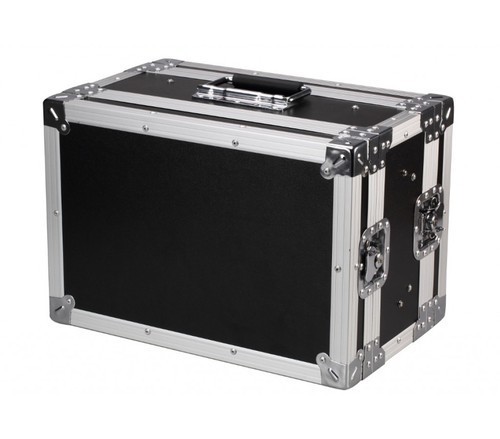 Aluminium Surgical Instrument Box
Product Description
Instrument Box Is Also Known As Surgical Box
It Is Used ToStore Surgical Instruments.
Instrument Box Is Made Of Aluminium
These Boxes Are Highly Polished Aluminium And Come With Hinged Lid And Handle To Carry.
The Instruments Box Makes It Easier For Surgeons, To Take Surgical Instruments During Operations Quickly. This Saves Their Time During A Serious Operation.
Our Instrument Boxes Are High Quality And Durab