ConXport Abdominal Belt 20 Cms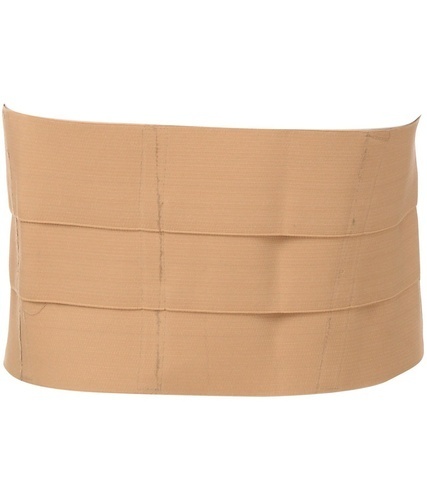 ConXport Abdominal Belt 20 Cms
Product Description
Abdominal Belt IsMade Of Superior Quality Breathable Elastic Band. Narrow Elastic EnablesConvenience Of Wearing Under Clothing.
Abdominal Belt IsRecommended After Surgery Or After Delivery To Support Abdominal Region.
Abdominal Belt OffersGood Compression, Helps Control Edema And Assist In Early Mobility.
Abdominal BeltImproves Posture And Checks Abdominal Sag Narrow Width For Effective Bracing OfThe Back & Abdominal Area.