ConXport Calf Support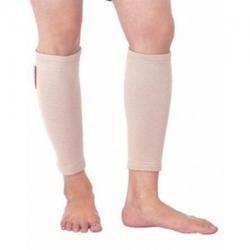 ConXport Calf Support
Product Description
Calf Support Is Used For Aching Calf Muscles Or Pain In Shin.
It Provides Comfort, Support And Controlled Compression.
It Is Made Of Knit Fabric. Easy Pull On Application.
It Reduces Painful Muscle Cramp & Provides Effective Relief For Aching Calf Muscles.
It Improves Blood Circulation & Ease Muscle Strain.