ConXport Cidex Tray Plastic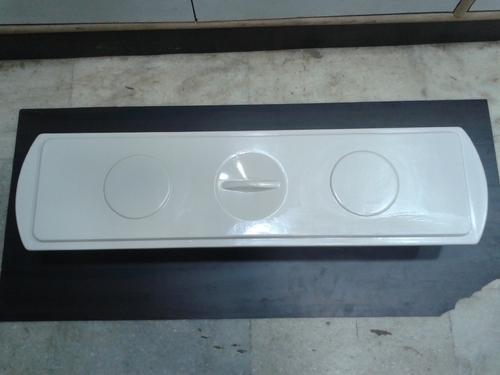 ConXport Cidex Tray Plastic
Product Description
Cidex Trays AreAlso Known As Cidex Instrument Trays , Cidex Soaking Tray, Cidex Solution TraysAnd Cidex Solution Trays.
Cidex Tray IsManufactured With Autoclavable Plastic Without Having Any Sharp Edges.
These Trays HaveSeamless Jointless Construction.
Cidex Trays AreSupplied With Cover
Cidex Trays AreUsed To Accomodate Medical Instruments And Endoscopes.
Plastic CidexTray Is Durable And Reusable.