ConXport Colostomy Bag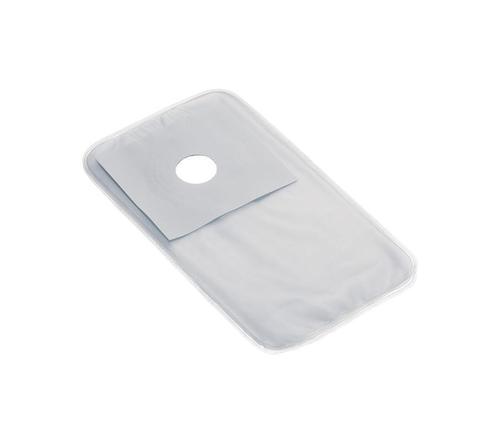 ConXport Colostomy Bag
Product Description
Colostomy Bag IsAlso Known As Stoma Bag
Colostomy Bag IsManufactured From Clinical Grade PVC Sheet.
Colostomy Bag IsUsed For Closed Colostomy Procedures.
Colostomy Bag IsCoated With Hypo-Allergic Adhesive To Prevent Skin Maceration.
Colostomy PouchingSystem Is A Medical Device Prosthetic That Provide Means ForTheCollection Of Waste From A Surgically Diverted Biological System (Colon,Ileum,Urinary) And The Creation Of A Stoma.
Pouching SystemsAre Most Commonly Associated With Colostomies, Ileostomies,AndUrostomies.
Colostomy Bag IsNon Sterile.