ConXport Ear Syringe Plastic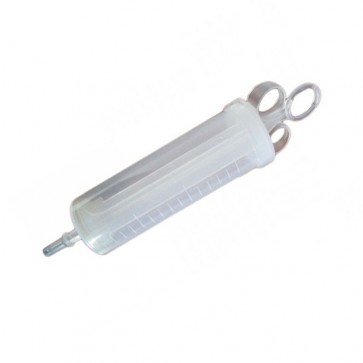 ConXport Ear Syringe Plastic
Product Description
Ear SyringeIs Used For Effective Removal Of Earwax.
EarSyringe Is A Part Of ENT Instrument Which Is Used To Prevent Infections In TheEar. The Patient Faces Discomfort When The Earwax Is Not RemovedProperly.
The EarSyringe Should Be Filled With The Right Medication That Can Facilitate The EasyRemoval Of The Foreign Particles And Earwax.
EarSyringe Helps To Prevent Ear Infections.
EarSyringe Is Made Of Plastic.