ConXport Folding Stretcher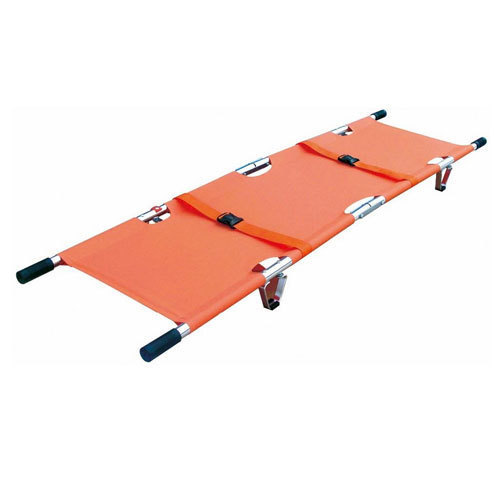 ConXport Folding Stretcher
Product Description
Folding Stretcher 1 fold is fitted with Canvas top.
It has Metallic pole ends which are fitted with nylon griphandles.
It comes with ties at head and leg end.
The Load capacity is upto 120Kg.
Stretcher is Foldable in Width wise.
Product Size : 210L x 55W x 15H cms.