ConXport Head Immobilizer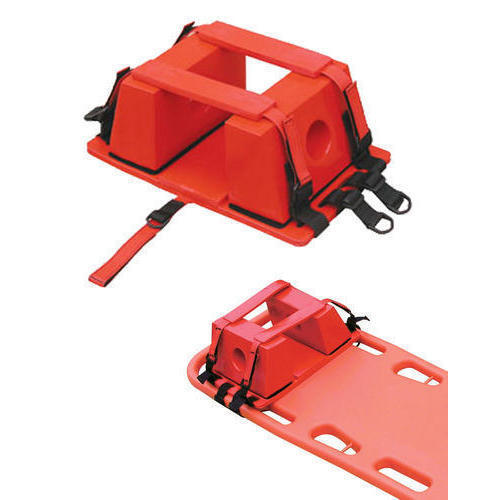 ConXport Head Immobilizer
Product Description
This Head Immobilizer is a new generation product of our company.
* It is made from 3 pcs separate part, light weight, wasy to carry and use, made of NBR Rubber Foam.
* It can be used in the winter and summer, afford the impact of temperature difference.
Function Characteristic :-
* There are two holes which are used to observe the bleeding or drainage on both sides of the head, hole size
is 6.5 cm in diameter.
* The material of product does not contain metal.
* The patient can take product during examination of X-Ray, CT, nuclear magnetic resonance imaging (MRI).
Technical Parameter :
* Unfold Size :- 41 x 26 x 15 cm
* Self weight :- 0.7 kg
* Pack Size :- 10 Pcs
* Packing Dimension:- 44 x 56 x 68 cm
* G.W. (10Pcs):- 13.25 kg