ConXport Lumbar Sacro Belt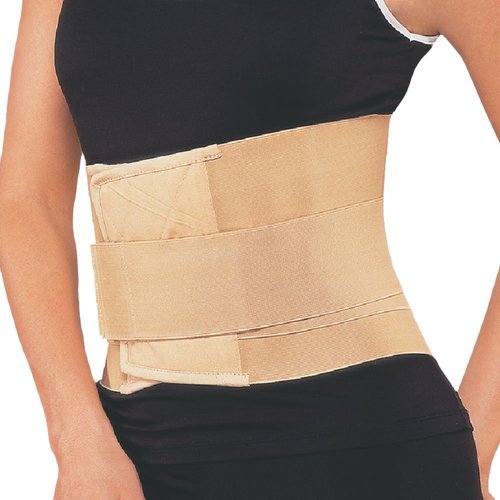 ConXport Lumbar Sacro Belt
Product Description
Lumbar SacroBelt Has Double Elastic Strap Design For Proper Fitting With 5 PlasticParaspinal Stays.
Lumbar SacroBelt Has One Broad & Four Narrow Plastic Splints Which Gives Perfect SpineSupport By Snugging To The Bend Of Back Region.
Lumbar SacroBelt Improves Posture & Checks Abdominal Sag. Side Traps For EffectiveBracing Of The Back.
Lumbar SacroBelt Is Very Effective In Degenerative Disc Disaease.