ConXport Platelet Agitator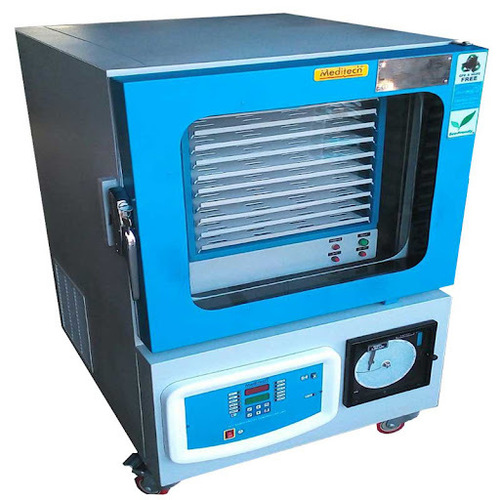 ConXport Platelet Agitator
Product Description
Air Circulation:By Fan To Maintain Uniform Temperature At Different Parts And Cabinet.
Audio/ VisualAlarm: In Case Of High Temperature, Low Temp, Agitator Failure, Door Open,Power Failure And Temperature Sensor Failure.
Display OfTemperature Even At Power Failure
Prevention OfAir Leakage And Ambient Ingress With Magnetic Gas Kit
Power Source:220-30v, 50-60hz Ac.
The EquipmentShould Be Compatible (Port To Connect) With Centralized Temperature MonitoringSystem.