ConXport R.B.C. Pipette Standard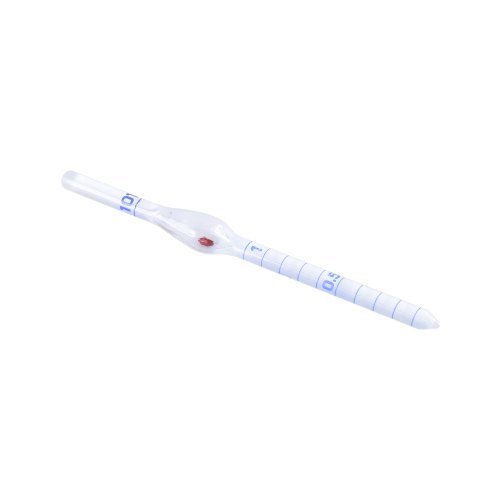 ConXport R.B.C. Pipette Standard
Product Description
RBC Pipette IsDiluting Pipette.
RBC Pipette IsKnown As Red Blood Cell Pipette.
The Blood AlongWith The RBC Diluting Fluid Is Drawn In The Pipette And Are Mixed Well ThroughThe Red Bead Present Inside The Bulb Of The Pipette.
The Size Of TheBulb Is Larger In RBC Pipette When Compared To The Size WBC Pipette.
For Red BloodCorpuscles (Erythrocytes, Proportion Of Dilution 1 : 100)
White Back