ConXport Rubber Ice Bags Oval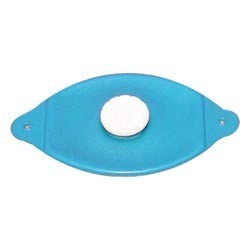 ConXport Rubber Ice Bags Oval
Product Description
Rubber Ice Bags is also known as Ice Bag Rubber.
Ice Bag Rubber is reusable and provides ice cold/moistheat therapy to effectively relieve pain from aches and pains.
Ice Bag is manufactured in superior rubber in oval shape.
It has Smooth texture and is light weight.
Rubber Ice Bags are Leak proof.