ConXport Rubber Water Bottle Both Side Plain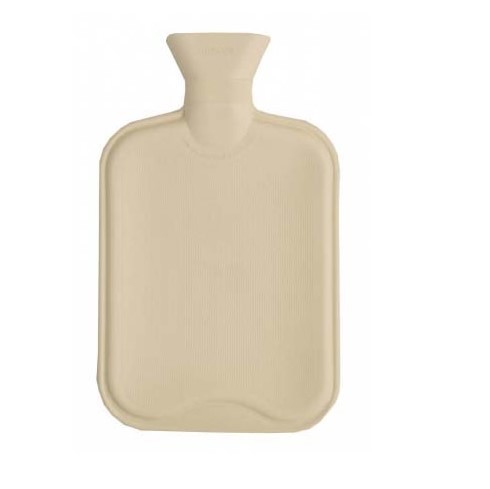 ConXport Rubber Water Bottle Both Side Plain
Product Description
Rubber Water Bottle is also known as Hot Water Bottle.
Both Side Plain Rubber Hot Water Bottles are manufacturedwith good quality rubber.
Hot Water Bottle is 100% leak proof and is Seamless .
Hot Water Bottle is fitted with heat resistantpolypropylene screw-stopper with a rubber safety seal which helps in preventingwater leakage.
Water can be filled smoothly.
Hot Water Bottle is used to reduce pain in differentparts of the body.