ConXport Spine Board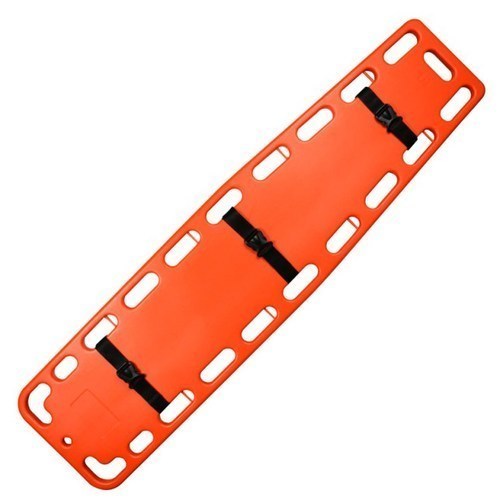 ConXport Spine Board
Product Description
This spine board with safe belts is made of PE material with no discharge contaminator, and firmness to
wear.
* This plastic spine board also can be used as a floatable device.
* The structure is allowed X-rays because it's completely translucent
* It is compatible with most head immobilization devices and strap mechanisms.
* It is mainly used for hospitals, sports, ambulance and outdoors to carry patients and wounded person.
Technical Parameter :
* Product Size (L x W x H) :- 186 x 45.5 x 5.5cm
* Packing Size (1 pc) :- 188 x 47 x 8 cm
* Load Bearing :- 159 kg
* N.W (1 pc) :- 7.4 kg
* GW :- 9kg