ConXport Test Tube Stand 12 Holes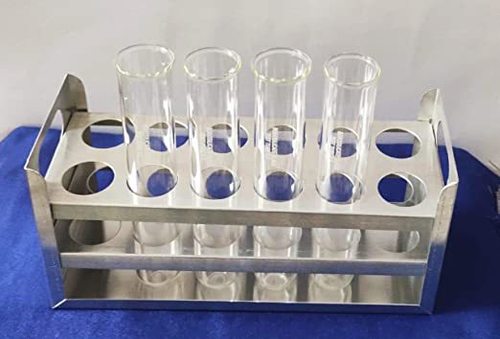 ConXport Test Tube Stand 12 Holes
Product Description
Test Tube StandRound By Plastic Labware India Is A Handy Little Space Saver With CircularTwelve Place Polypropylene .
Test Tube Stand HasFour 25 Mm Dia Holes & Eight 19 Mm Dia Holes In Its Top Plate.
The Base HasMatching Hemispherical Wells & 16 Vertical Pins For Drying Tubes SurroundedBy A Trough To Catch Drippings.