ConXport Wintrobe Stand Stainless Steel 6 Tubes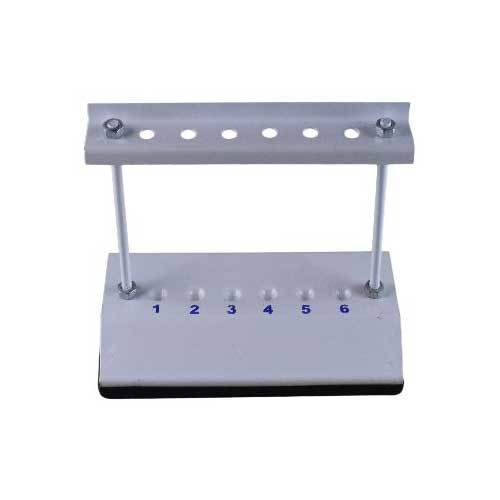 ConXport Wintrobe Stand Stainless Steel 6 Tubes
Product Description
Wintrobe Stand Is Also Known As Wintrobe Esr Westergren Stand And Wintrobe Esr Westergren Apparatus.
Wintrobe Stand Is Push Type Which Can Fit 6 Tubes.
Wintrobe Stand 6 Tubes Is Made Of Stainless Steel.
Wintrobe Stand Is A Simple Non-Specific Screening Test That Indirectly Measures The Presence Of Inflammation In The Body AssociatedWith Conditions Such As Infections, Cancers, And Autoimmune Diseases.
Wintrobe Reflects The Tendency Of Red Blood Cells To Settle More Rapidly In The Face Of Some Disease States Because Of Increases InPlasma Fibrinogen, Immunoglobulins, And Other Acut